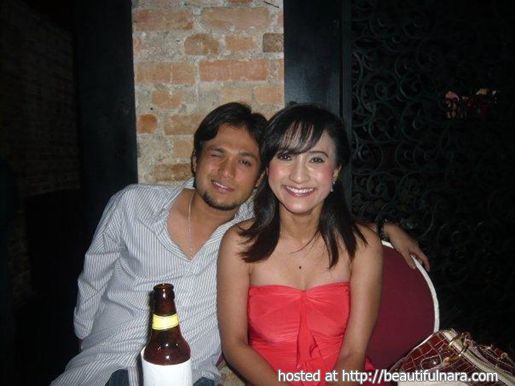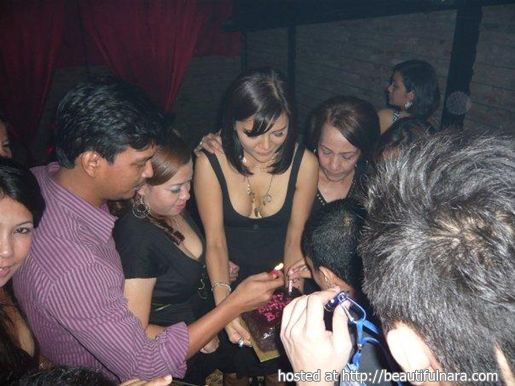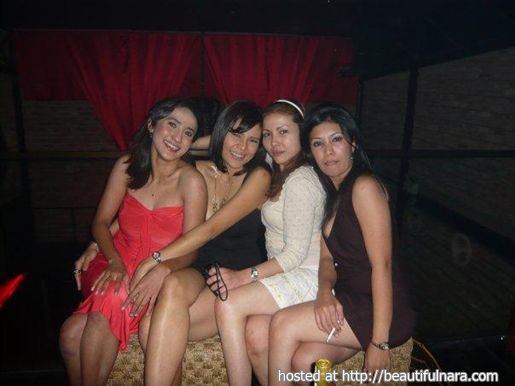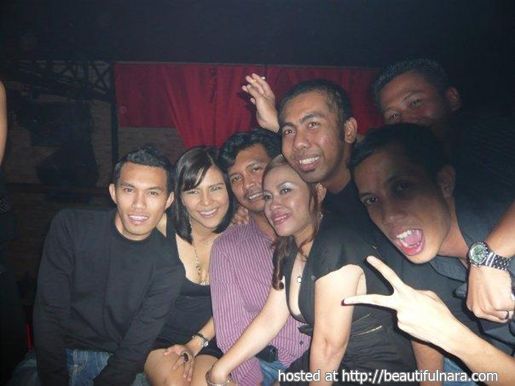 Sebelum korang layan gambar koleksi penuh gambar sambutan hari jadi Watie Elite nie, kami ada makluman terbaru yang menyatakan Watie terpaksa dimasukkan ke hospital sebab kena penyakit hepatitis.
Dengar ceritanya, penyakit hepatitis nie agak bahaya dan boleh membawa maut. Harap-harap Watie cepat sembuh dan dapat menyambut hari jadinya tahun ini. Semoga sihat sejahtera hendaknya.
Dulu kami ada keluarkan gambar Watie Elite menyambut hari jadinya tapi tak berapa lengkap gambarnya. Setakat ada 5,6 keping gambar jer. Orang kata setakat gambar bakar line jerlah.
Tup-tup hari ini ada orang hantar sampai 24 keping gambar sambutan hari jadi Watie Elite kat kami. Nak tak nak terpaksalah kami kongsikan. Amik yang baik dan buanglah yang mana buruk. Layan ~~~~~~~~
Lagi gambar sambutan hari jadi Watie Elite dengan membaca artikel ini sepenuhnya.
Anniversary Party Birthday
If you are planning an anniversary party then finding the right venue is so important to the success of your party, here are the top 5 tips on how to find the perfect venue for you.
Think about who the party is for, where would they be the most comfortable and at ease, what type of anniversary party would they like? If they would most enjoy an intimate family dinner then look at finding the best restaurant or hotel where they can enjoy that. If they love to dance, then where has room for a dance floor and a band or DJ that they would enjoy?
Now you need to think about the guests that will be invited and the numbers! You will want a venue that will comfortably hold all of your guests and that has all of the facilities you need. Do you need accommodation for guests that are traveling to your anniversary party? Do you need extra room for small children to run around? Do you need outdoor space?
Next think about your budget and stick with it! Compare apples with apples when you visit venues, in other words compare the prices of the same things. Some venues will quote with tax, others will not. Some will include room hire, others will not. Look at the total price quoted and make sure it has everything that you want within that quote.
You will also need to think about the location of the venue, is it easy to get to? Would you need to provide transport for your guests? You don't want to make your anniversary party difficult to get to, you want it to be in the right place.
Last and definitely not least, how flexible is your venue? Are they bending over backwards to help you plan the best anniversary party? Are you happy with the people that will be running your event? Do you think you can work with them? If you are then this will make planning your anniversary party so much easier and fun!